If you have requested a WiFi router, you will receive one along with your tablet. These work by converting a mobile signal into a WiFi hotspot that can connect up to 10 devices. The router is battery powered, but we recommend keeping it connected to power in a safe location.
Your tablet will automatically connect to the hotspot. If you wish to connect any other devices, you will need to enter the network name (also called the SSID) and the password. These are both shown on the card provided with the WiFi router.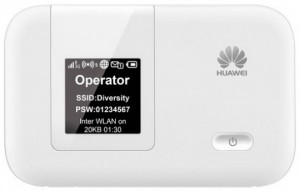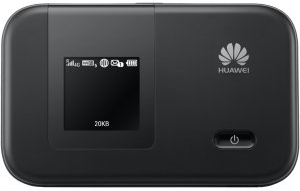 ---
Turning on your device
Press and hold down the power key until the screen lights up.
If the screen displays a battery symbol, you may have to hold the power button down for longer or charge the device to ensure it has enough charge to power up.
The device can be charged with the lead provided through the micro-USB port located at the bottom edge of the unit.
Your tablet will automatically connect to the WiFi router.